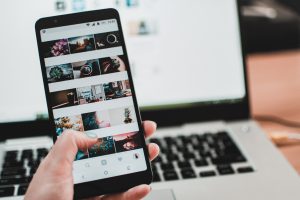 Succeed With Content helps you unlock the secrets of creating profitable income streams with content.  We provide tools to help you create and publish high-quality content that will grow your audience and make you money. Succeed With Content is dedicated to helping you make a living with content by providing tools, training, and strategies that help you succeed.
 Succeed With Content is able to do this because they're uniquely positioned in the industry, and have been successfully teaching people how to make money from their content for over 10 years. We are one of the best recognized resources for content creators anywhere.
Content Savvy Expertise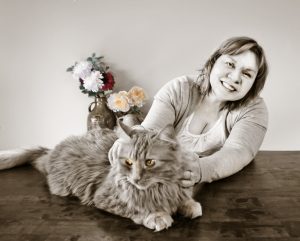 Succeed With Content is founded by Amy Harrop. She has years of training, content creation, and publishing experience and lives in Northern Idaho with her husband and pet family. She is  committed to helping people like you achieve your dreams through profitable content, so you can focus on the things that are most important to you – whether that be family, health or travel!