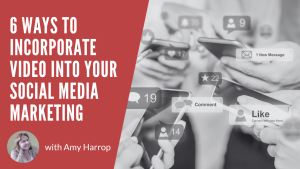 There's no denying the power of video when it comes to marketing your products. Videos receive more views and more attention than most other types of content. With the available apps and video content creation tools, it's possible to create high-quality videos even if you don't have any experience at all. 
Since video marketing has become prevalent on social media sites, including Facebook and Instagram, it may be useful to review some of the many ways you can incorporate video into your social media marketing, along with some statistics to illustrate the power of video marketing. Here's what you need to know. 
Video Marketing Statistics 
To give you an idea of why video marketing is so popular on social media, here are some statistics for 2023. 
There are 244.4 million people in the United States who watch digital videos regularly.

 

91% of social media users say they want to see more video content from the brands they follow.

 

66% of consumers say that short videos are the most engaging and entertaining form of content on social media.

 

92% of marketers who have used video marketing say that it gives them the highest return on their investment of any marketing format.

 
8 out of 10 consumers have made a purchase after watching a video.

 
What these statistics illustrate is that making videos to share with your social media followers is a smart choice. You don't need to spend much money to create engaging video content and you can gain plenty of new customers (and stay engaged with previous customers) if you share videos. 
6 Video Ideas for Social Media Marketing 
Now, here are 6 video ideas to take your social media marketing to the next level.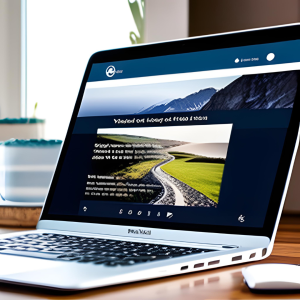 #1: How-To Videos 
How-to videos are popular because people on social media are often looking for video content that can teach them something. If you're creating and selling digital images or printables, a how-to video can be an effective way to engage your followers and find new ones. 
For example, you could demonstrate the best way to print something or share tips for how to edit a digital image before using it. How-to videos may be most effective for people who target scrapbookers and crafters. 
#2: FAQ Videos 
If you've been selling digital and printable products for a while, then you already know the types of questions that your customers ask. You can use your most frequently asked questions to create a video to share on your social media pages. 
Be sure to find a way to make your FAQs visually compelling. For example, you could make a video where you demonstrate how to personalize a printable invitation or show customers how your designs will look printed on a t-shirt or a phone case. 
#3: Ask Me Anything Videos 
Facebook and Instagram both have live video options, which means you can use videos to interact directly with your followers in real time. People who watch the video can type their questions or comments into chat and you can respond in as much detail as you like. 
If you decide to do any live video, make sure to announce it ahead of time, providing the date and time when you'll go live. That way, your followers will get a reminder before your video begins. They can log in to participate and ask questions. You can also share the completed video after the fact for people who missed the live presentation. 
#4: Behind the Scenes Videos 
People on social media love to get content they feel is exclusive and special, which makes a behind the scenes video a terrific option if you want to build excitement around your shop. People who follow you want to know more about you! 
For example, you could do an over-the-shoulder video showing how you create the digital images that you sell in your shop or even a "What I do in a day" video to give your followers a peek at how you spend your time and particularly, how you interact with your customers.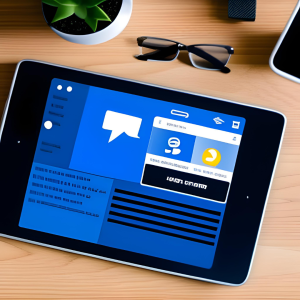 #5: Product Reveal Videos  
One of the best ways to use social media is to get people excited about your new products. You can give your followers the opportunity to get a sneak peek at upcoming product releases. You may want to group products together to create a product line that you reveal on camera. 
For example, you might have a new line of Christmas printables that you're planning to release or you're branching out into POD products. Either way, you can share them with your followers in advance. You could even add a countdown clock to your social media to build excitement as the release date approaches. 
#6: User Content Videos  
Anybody who sells digital images, printables, or print on demand products has experienced the thrill of having a customer share a photo or experience with you about how (or where) they used your products. You can use the power of social media to ask your followers to share photos with you. Then, you can put them together in a video to show the people who may not have bought anything from you yet what's possible with your products. 
Essentially, this type of video is a slide show that features your followers. If you try this type of video, make sure to tag the followers whose images you include and encourage them to share your video with their followers and tag you back. This idea is one of my favorites because it involves making connections with your followers—and that can help increase brand loyalty and encourage them to buy from you again and again. 
Liven Up Your Social Media Feeds with Video Content 
Including video content on your social media feeds can help you to get higher engagement in the form of likes, shares, and comments. It can also help to drive traffic to your online stores and increase your sales. In other words, you've got nothing to lose by adding videos to your social media! 
Do you need help creating social media content? Click here get my QueContent Composer to help you create content quickly and easily!