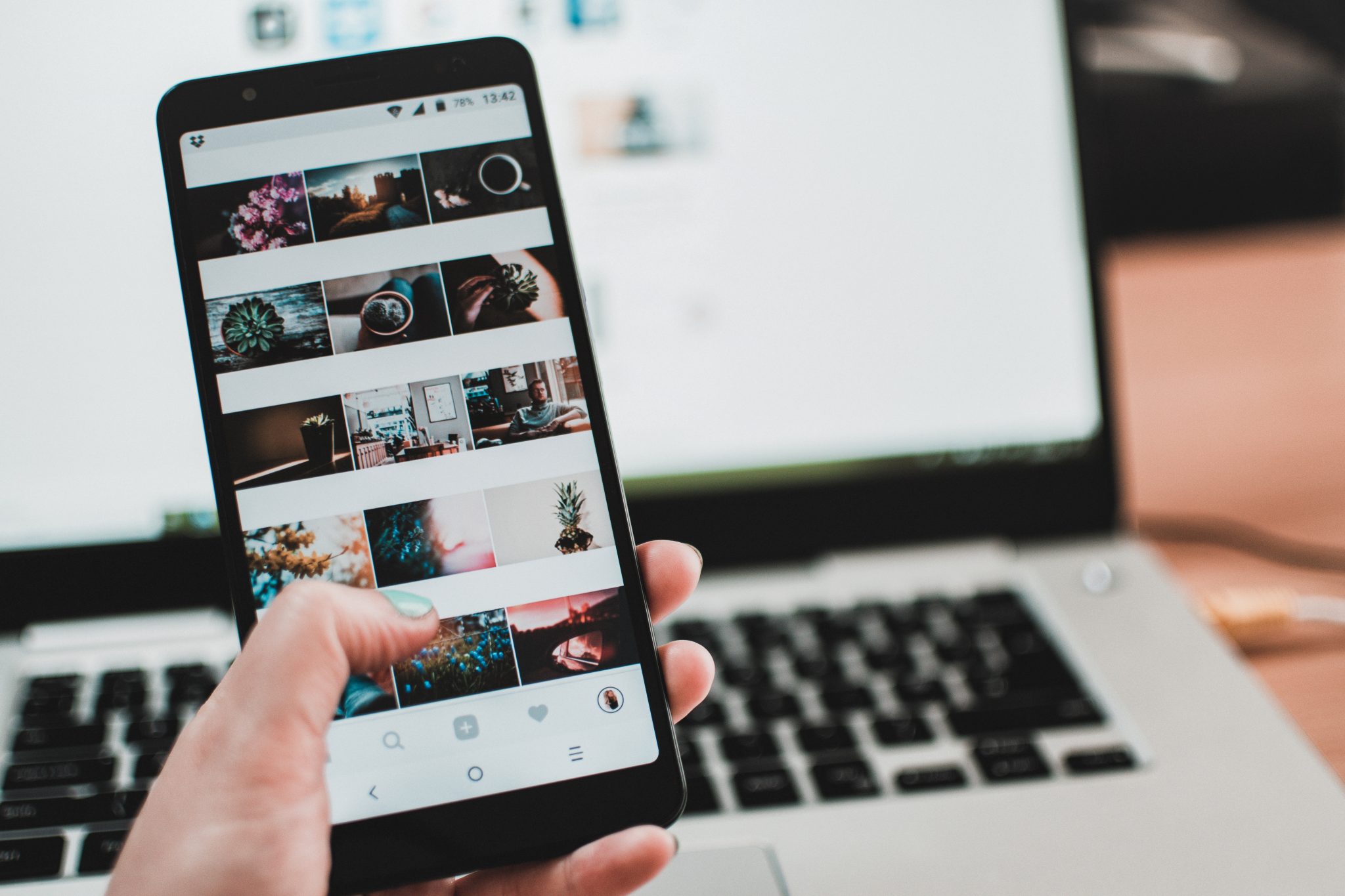 There's no denying that social media marketing is a must for anybody who wants to earn money online. And if, like me, you've got a printables business, then you may be wondering which social media site is the best option for selling your products.
You can sell printables on Facebook or Etsy, but I've realized that Pinterest offers some benefits that other sites simply can't match. So, with that in mind, let's talk about why I believe Pinterest is the best place to market your printables.
Pinterest by the Numbers
Let's start with some information about Pinterest. While other social media sites such as Facebook and Instagram are larger, Pinterest has some characteristics that make it unique:
250 million people use Pinterest every month
83% of all women in the United States between the ages of 25 and 54 have a Pinterest account
Men represented 50% of all new Pinterest sign-ups in 2018
85% of women say they use Pinterest to plan "life moments" such as weddings, graduations, and other events
As you can see, there are lots of potential customers for your printable products who spend time on Pinterest. The appeal of Pinterest is even more obvious when we take a look at some marketing statistics:
80% of women in Pinterest's core demographic (ages 25-54) are responsible for buying decisions for their families and households
55% of Pinterest users log in to their accounts specifically to research products
73% of Pinners have purchased a product after seeing it on Pinterest
5% of all active Pinners will make a purchase on Pinterest at least once a month
The takeaway here is that many of the people who use Pinterest regularly make a point of searching for and purchasing products on the site. That reason alone would be enough to make Pinterest a worthwhile marketing investment for anybody with a product to sell.
Why Use Pinterest to Sell Your Printables?
Now, let's talk about some of the compelling reasons to sell your printable products on Pinterest. You could certainly sell printables on Etsy or on your website – but what are the reasons that make Pinterest a better choice?
People Use Pinterest for Planning
There aren't any organized statistics for printables sales on Pinterest – and perhaps that's not surprising. With so many different sellers and boards, it would be nearly impossible to track.
That said, a quick search for printables revealed thousands of boards. When you consider that – as stated above – 83% of women use Pinterest to plan big life events, it should come as no surprise that so many people use the site to sell printables.
Printables are ideal for selling:
Planners
Journals
Cheat sheets
Organizational tools
Workbooks
These things all lend themselves to planning. For example, a woman who was planning her wedding might look for printable wedding planner pages or cheat sheets on Pinterest at the same time she's looking for ideas about how to do her hair or which favors to give her guests.
Pinterest is a Popular Visual Search Engine
It's common when people go looking for printables for them to focus on the appearance of printable products – and that makes a visual search engine like Pinterest ideal.
According to Pinterest, there are more than two billion searches per month on the site, 97% of which are unbranded. That means that people are actively using Pinterest to find the images and products they need – including your printables!
By listing and selling your printables on Pinterest, you can leverage the site's huge audience and search advantage into paying customers for your products.
Tips for Using Pinterest to Sell Printables
It's one thing to decide to sell your printables on Pinterest – it's another thing to make a success of it. Here are some pointers to help you reach your target audience, make sales, and earn a profit.
Create boards that showcase your printables. There are lots of ways to organize your pins and you'll need to put some thought into how you can help people find them. For example, you might do a collection of wedding printables or one that features your educational printables.
Use hashtags wisely. Like Twitter and Instagram, Pinterest users add hashtags to their Pins to define their subjects and help people find them. Using the right hashtags will help people find your printables easily. For example, you should always tag them with #printables. Others to consider include: #binder, #planner, #wedding, #newbaby, etc.
Create attractive images of your printables to share on Pinterest. You want your printables to appear in the best possible light. Good, clear images and screenshots will ensure that your printables look as beautiful on the screen as they do when printed out. Make sure to choose a compelling image and show all pages of a product you want to sell.
Promote Pins of your printables. When you're using Pinterest to sell printables, you'll probably need to spend a bit on advertising to make your printables stand out in a crowd. With more than 2 billion searches a month, it's likely to be difficult to get enough organic traffic to make a living. Instead, take advantage of Pinterest's targeting options to ensure that your printables get to the audience most likely to buy them.
Track your results. Like any other marketing platform, Pinterest has its ups and downs. You may find that you have better luck with printables for aspirational things (weddings, new babies, new homes, etc.) than you do for educational printables and how-to printables. If that's the case, you may decide to focus on the aspirational products on Pinterest and continue to use Etsy to sell other types of printables.
The bottom line is that Pinterest is a terrific place to sell printable products if you do it right. Keep in mind that Pinterest users are looking for attractive images to Pin – and give them a reason to choose your printables over the others that are available. If you do that,  you'll have the Pinterest success (and sales) you deserve.